Star Parker: Protect our Emancipation Memorial
Friend --
Below is the footage from our rally today in Washignton, DC to protect the Emancipation Memorial from destruction.
It was just posted online and I want you to see this before anyone else. With hundreds in attendance in the hot sun and more than 700,000 viewers online, freedom lovers like you and me heard Americans stand up for American ideals -- something you don't hear in the left-wing media.
Watch and share this important video far and wide. Leftists gathered signatures to successfully remove a copy of this statue in Boston. That's why I want 100,000 Americans to sign my petition to save the monument in Washington, DC.
Watch Now >>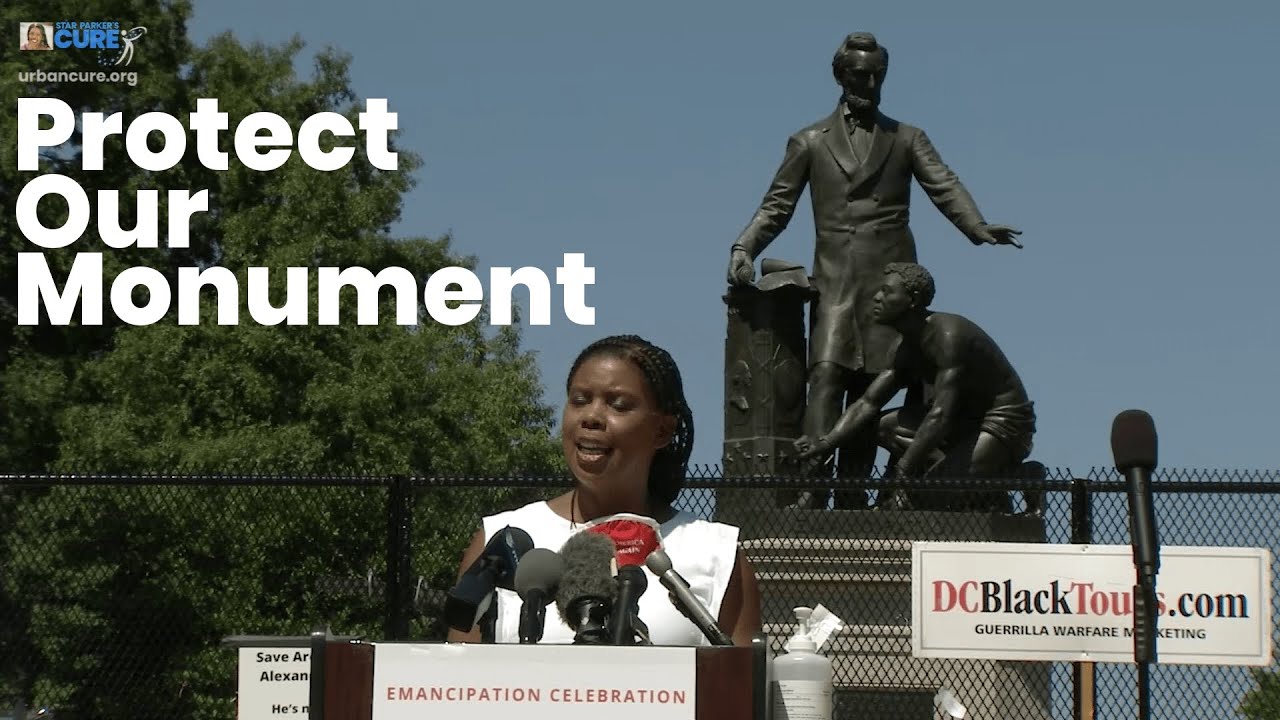 Your foot-soldier for freedom,
Related Posts: